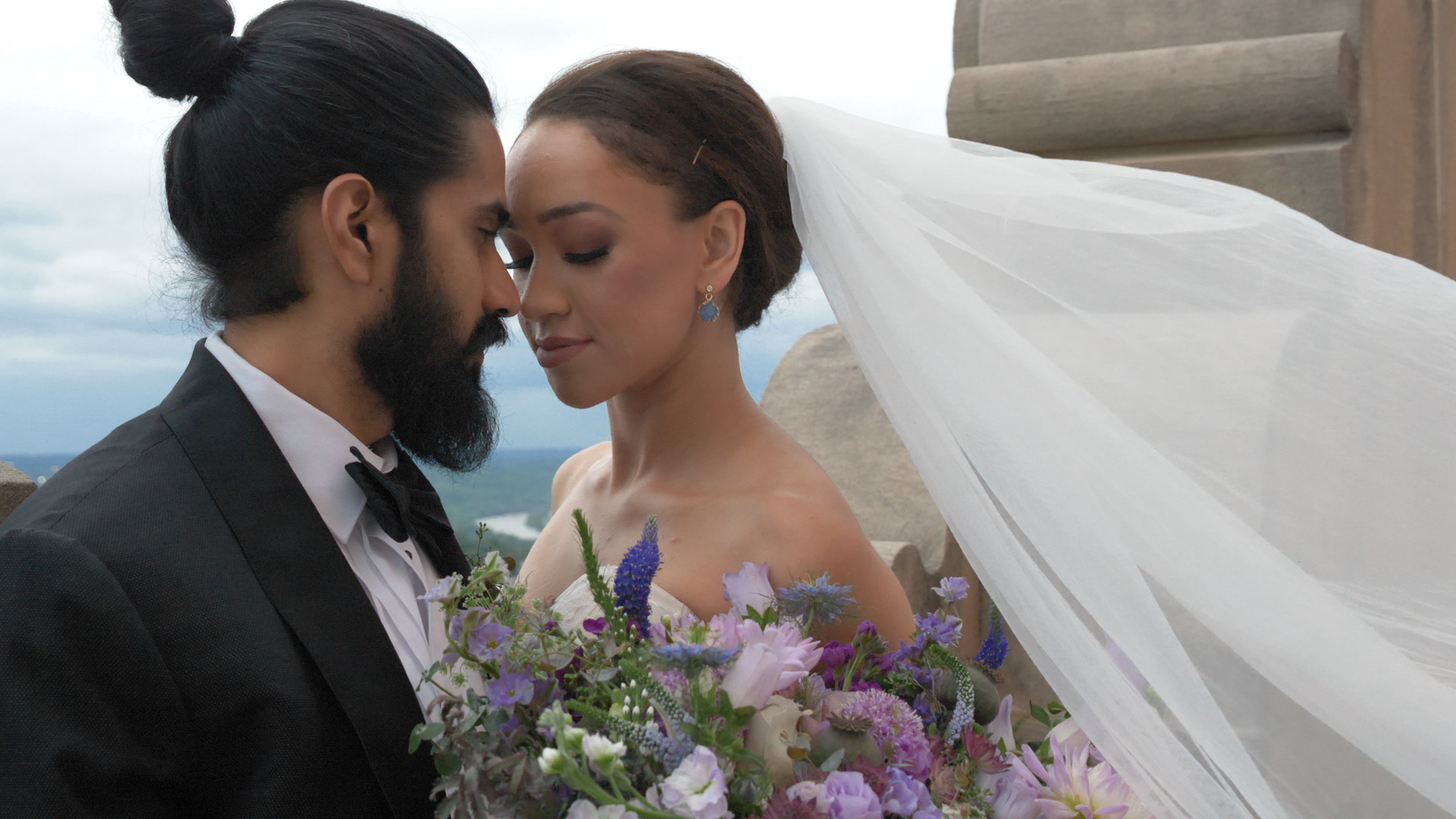 Fowlerhouse Films provides professional service and stunning video content using NetFlix-quality cameras.* Our story-driven documentary style captures the uniqueness of your relationship. We promise to deliver you a film that will be a timeless keepsake that goes beyond what photography can capture alone.  
Pricing
$800 | Just the Ceremony
Add live streaming +$300!
$1,800 | Standard Package
$2,800 | Lux Package
Add live streaming for $300!
+$1,500 | Full Day Photography Coverage
Dedicated photographer for event coverage and portrait session
Stuff to Know
We are very flexible. If you have additional or unique video requests, let us know. We'll provide you with a custom quote based on your individual needs.
We do not provide raw footage or photos to our clients. If you would like a new cut of your feature or ceremony video, we will happily provide it to you at a discounted rate. 
*Fowlerhouse Films uses the Panasonic Lumix S1H as their primary video camera. The S1H is a Netflix-approved camera, meeting the minimum resolution and capture requirements for Netflix original content.
**Additional charges will apply for ceremonies longer than 1 hour